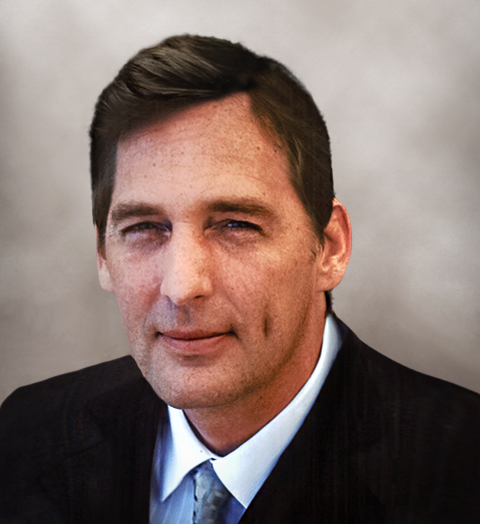 Mr. Olson has more than 25 years in the financial services industry, and possesses a range of experience specializing in marketing and product development arenas.
Currently Mr. Olson is the Managing Director of Financial Processing Solutions Group (FPS Group) which provides technology platforms to the benefit and financial services markeplace. As the lead executive in charge, Mr. Olson is responsible for the overall strategic direction and business lines.
Prior to FPS Group, Mr. Olson was a Principal and Founder of Aspire Financial Services and contributed to the growth of the company into a nationally recognized leader in the retirement plan industry with more than $10 billion of recordkeeping assets and approximately 250,000 participants.
Prior to founding FBS Group and Aspire, Mr. Olson worked with Decimal, Inc., as Senior Vice President of Strategic Development and mPower as VP of Product Development. He began his career with Charles Schwab as a Senior Marketing Manager, focusing on developing retirement products for the small business market with over $30 billion in assets through these products.