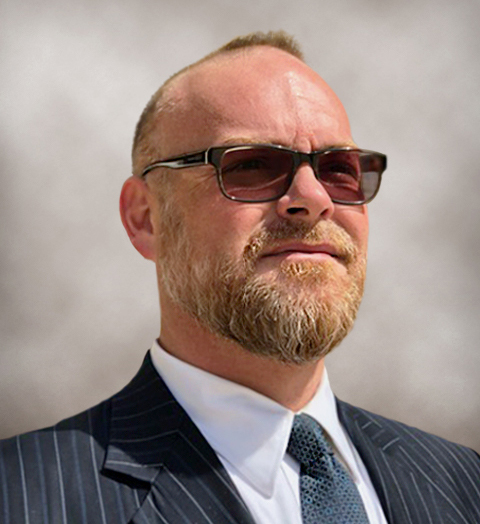 Jonathan Bonnette
President & CEO, Director
Jonathan has outstanding credentials to move the company to its next strategic level. He has successfully built companies and created systems that save both time and resources. Mr. Bonnette co-founded United First Financial (UFirst) which created the Money Merge™ system. This system software applies existing banking tools, 1:1 coaching, and web-based software to aid consumers in paying off their mortgages and consumer debt in approximately half the time. In 2008, he received the prestigious Ernst & Young Entrepreneur of The Year® Award.
From 2006 through 2014 he worked for United First Financial, a company which he co-founded and maintained an ownership stake. United First Financial was a direct sales company with a financial services product that would teach individuals on how to pay off debt in record time. He served as company president and oversaw information technology and operations.
From 2014 through 2018 he worked for Legacy Solutions Group, a company which he also owns. Legacy Solutions Group is a company that helps individuals protect and build a retirement through various investment strategies, including real estate investments. He was in charge of information technology and client on boarding.
Mr. Bonnette has owned many private companies and been actively engaged in managing and directing their growth and success. One of the companies he owned had over 240 employees, over 70,000 independent agents and revenues of more than $120,000,000 per year. He has also owned a software and technology company giving him experience that will help broaden our solutions.